Leave your licensing hassles to us (it's our pleasure)!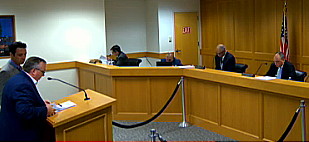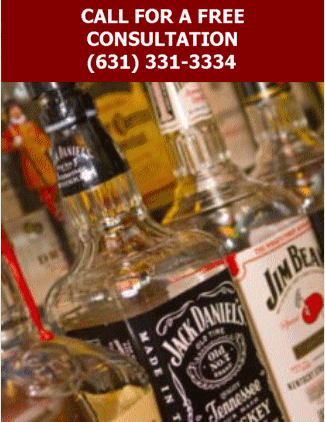 Don't believe the hype. It really isn't that hard to get a liquor license in New York. The state wants to give you the license. They want you to employ people, provide a service and to pay taxes.
The purpose of the application is to make sure that a) your business qualifies b) the location qualifies and c) there is no significant opposition.
You don't need a high-priced Manhattan lawyer or anyone who claims they "know people" at the agency. You don't need to spend $10,000.
You simply need to know the rules and provide the information required in the right format at the right time. That's where we come in.
We know the rules. We know the process. And we understand the complicated bureaucracy known as the New York State Liquor Authority (SLA) and how to navigate it. Check out our blog for some of our success stories.
We've done it for more than 1,000 businesses during our 10 years in business – bars, restaurants, grocery stores, hotels, liquor stores, breweries, wineries, distilleries, wholesalers and importers. Whether you are an applicant, already have a license or a legal professional, we can help you or your clients.
Call us today for a free telephone consultation. We'll ask you a few questions and answer yours. And then we will send you a flat-fee price quote in writing. Cheers!
:::::::::::::::::::::::::::::::::::::::::::::::::::::::::::::::::::
John Springer
PORTJEFFERSON.com Inc.
dba My Liquor License Guy
PO Box 497
Port Jefferson, NY 11777


[email protected]


(631) 331-3334 (phone)
(631) 382-8190 (fax)
::::::::::::::::::::::::::::::::::::::::::::::::::::::::::::::::::::
John Springer is not an attorney and does not dispense legal advice or represent clients before any "court of record," as defined in state law. The state does, however, permit qualified non-attorney representatives to assist clients before administrative agencies, including license applications and administrative adjudicatory hearings. If you are summoned to appear in a court of law or suspect you may be, you should consult a duly admitted attorney at law.
BARS • RESTAURANTS • GROCERY STORES • HOTELS • LIQUOR STORES • BREWERIES • WINERIES • DISTILLERIES • WHOLESALE • IMPORT • CORPORATE CHANGES • DISCIPLINARY MATTERS • ALTERATION APPLICATIONS • SERVICES FOR ATTORNEYS • FEDERAL PERMITS FOR BEVERAGE ALCOHOL MANUFACTURERS & DISTRIBUTORS • CORP/LLC FORMATION • DBA CERTIFICATES • MUCH MORE